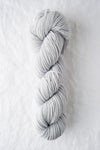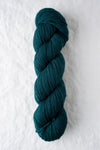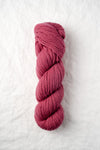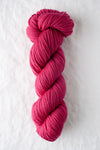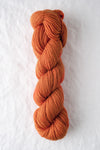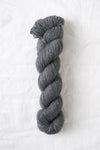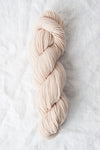 Worsted weight
Lark is a smooth, round, wool yarn, designed to showcase all manner of stitch patterns. Its firm 4-ply structure yields etched twisted stitches, fluid cables, and chiseled allover small textures. Lark is great, too, when you want a good yarn for well-defined color patterns.
100% American wool / Grown, spun, dyed in USA
1.75 oz/50 g =134 yds / 123 m
Knitting Gauge: 20-18 sts = 4" with US Size 6-8 (4-5mm) needles
Hand wash in cold, lay flat to dry.